Water Damage Whitby North
When you call 911 Restoration Durham ,the water damage Whitby North promises to arrive within 45 minutes of your call. Our staff knows the importance of handling water leaks immediately, which is why we are available 24/7/365, with no days off.
As leaders in the restoration industry, we have seen many instances of water invasion. Some of them smaller cases than others, but they still caused damage. Some of these repairs resulted from:
An Appliance rupture
Fire damage aftermath
Roof leak from past floods
Pipe bursts from aged piping systems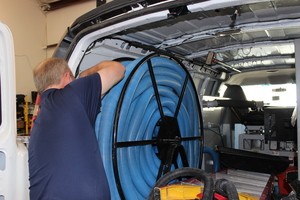 No matter what situation you are facing, the  water damage Whitby North team moves fast and can handle it all!
With advanced equipment and experienced training, you can trust our IICRC certified technicians to make your home beautiful and safe .
Tips From Water Damage Whitby Pro's

We want you and your family to remain safe for a lifetime but there are some efforts that have to be executed in order to prevent major damage when a disaster strikes.
One of the most typical accidents that residents face in the winter are pipe bursts.When the weather gets cold, there are some important facts to notate: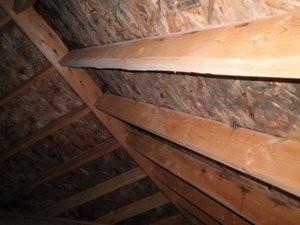 Don't let your pipes freeze especially in your basement, garage or crawlspace.
Expose your pipes to a little water or space heater to keep the water in the pipes from freezing.
Turn up your thermostat to increase air temperature.
 If the weather is close to freezing, turn the main water valve off while you sleep or not at home to prevent mass spillage. This way it's limited to just inside the pipes.
Don't hesitate to contact the water damage Whitby North team if your home or business has a water leak. Prolong repairs will lead to mould growth. It only takes 24-48 hours for mould spores to start producing in small, un-ventilated areas.
The mould removal Whitby North does not sleep! Arriving immediately for proper decontamination is key. So at the sight of a water leak or if you have visible signs of mould, call the water damage and mould removal Whitby North team.
Water Damage Whitby North Experts

The water damage Whitby North team is not only certified but license, bonded and insured in order to bring you peace of mind.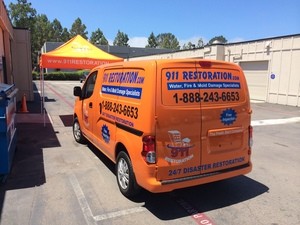 Our main focus is addressing all of your concerns but also reassuring you that we are here for you from start to finish.
The water damage Whitby North team has the ability and technology to locate any hidden moisture in walls, ceilings, and flooring. By using an infrared camera, it allows us to see into the darkest and smallest corners.
When you call our team, you don't have to stress about a thing. We offer a free initial inspection, long lasting restoration solutions and we will handle your insurance claim for you.
If you see visible water damage on your ceiling or have experienced another type of disaster, call the water damage Whitby North today!